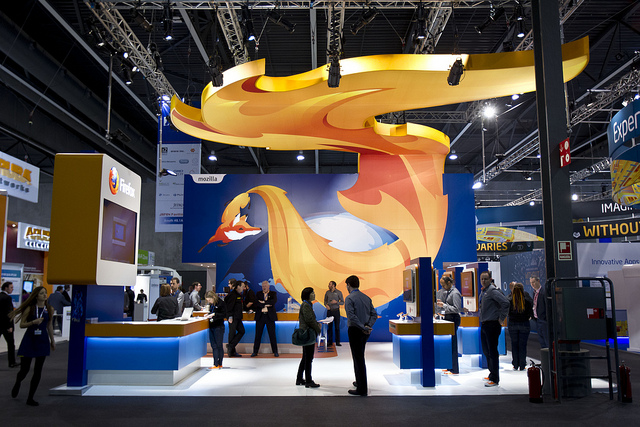 Tracking Protection on Mozilla's Firefox 42 Beta
October 01, 2015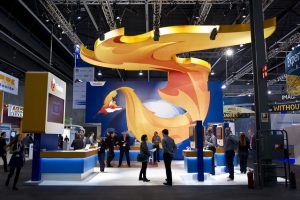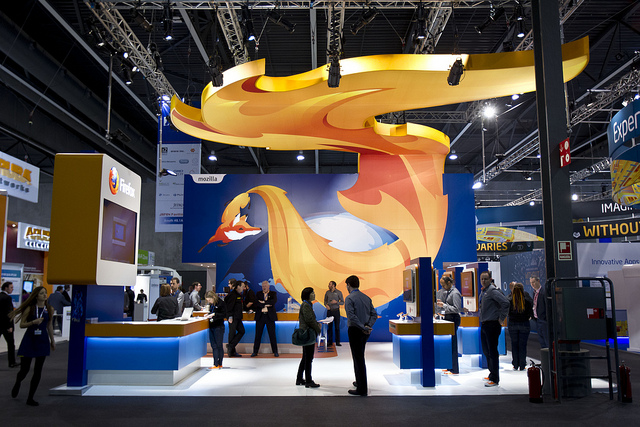 Right after the release of Firefox 41, Mozilla immediately updated their beta version to Firefox 42 for Windows, Linux, Mac, and Android. The upcoming update has many new features, but one feature stood out: the private browsing mode now has tracking protection.
With this feature, Firefox now integrates tracking protection into its private browsing mode instead of just not saving your browser history. It's like a build-in ad blocker, although it doesn't block ads that don't track you. Firefox is the first browser to incorporate this feature.
In a post on Mozilla's blog, they explained their rationale for including this feature:
"Our hypothesis is that when you open a Private Browsing window in Firefox you're sending a signal that you want more control over your privacy than current private browsing experiences actually provide. The experimental Private Browsing enhancements ready for testing today actively block website elements that could be used to record user behavior across sites. This includes elements like content, analytics, social and other services that might be collecting data without your knowledge."
In addition to increasing privacy, studies show that blocking these ads and trackers leads to a 44% median decrease in page load times and a 39% decrease in data usage.
Mozilla took browser privacy to a whole new level with this update, but they added even more features besides this one! If you would like to check Mozilla's changelog, click here.
To read more on Mozilla's tracking protection in private browsing mode, click here.