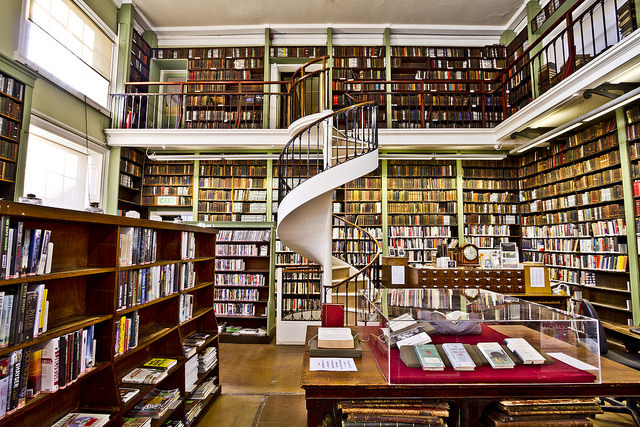 First Public Library to Be Part of the Tor Initiative
September 18, 2016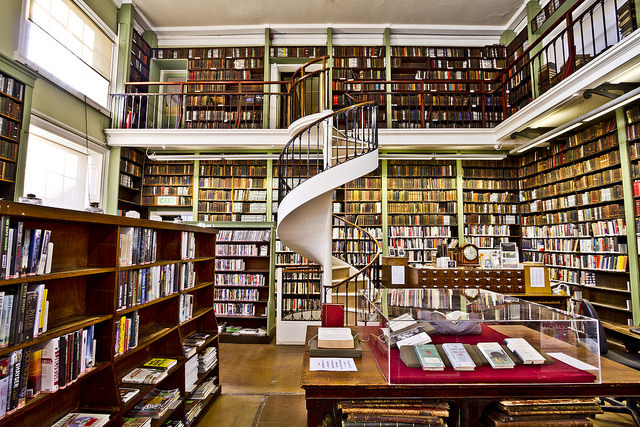 Many actions have been taken since Edward Snowden showed the world the extent of the U.S. government's online surveillance. One of the most famous and controversial of these actions is the integration and use of the Tor network.
Recently, a controversy arose when a public library decided to begin using Tor, the anonymous web surfing service. Kilton Public Library in Lebanon, New Hampshire, was the first library to integrate its network with Tor. Not long after the upgrade, state authorities received an email about the issue from an agent with the Department of Homeland Security (DHS).
The DHS met with the local police department, which in turn met with city officials to discuss possible ways in which criminals could exploit Tor. After the meeting, the Kilton Public Library immediately pulled the plug on the project.
"Right now we're on pause," said Sean Fleming, the library director of the Lebanon Public Libraries. "We really weren't anticipating that there would be any controversy at all. We need to find out what the community thinks. The only groups that have been represented so far are the police department and City Hall."
The idea to install Tor in public libraries came from the Library Freedom Project, which was launched by Alison Macrina, a librarian in Boston. The goal of the project is to encourage new ideas, no matter how controversial or subversive, and become free from the watchful eyes of online surveillance. Macrina performed a privacy training session last May to explain to the library the protection Tor offers. In June, the library's board of trustees unanimously approved the project during their meeting and proceeded to launch it in July.
Immediately after ArsTechnica wrote an article about the pilot project, law enforcement got involved. A special agent with the DHS in Boston forwarded the article to the New Hampshire State Police, who in turn forwarded it to the Lebanon Police Department.
According to DHS spokesman Shawn Neudauer, the agent was simply giving them "visibility and situational awareness." The act of using Tor is not illegal, and it does have legitimate purposes; however, because it can be exploited, the DHS agent wanted the police department to be aware that the library was using the network. Lt. Matthew Isham of the Lebanon Police Department seconded the spokesman's concern. "For all the good that Tor may allow as far as speech, there is also the criminal side that would take advantage of that as well," he said. "We felt we needed to make the city aware of it."
The Kilton Public Library is experiencing the downside of being the first test site for the Tor initiative. Many libraries expressed their interest on the problem, but only the Kilton Public Library pursued it.
"There are other libraries that I've heard that are interested in participating, but nobody else wanted to be first," Flemming said. "We're lonesome right now."
If you want to read more, click here.