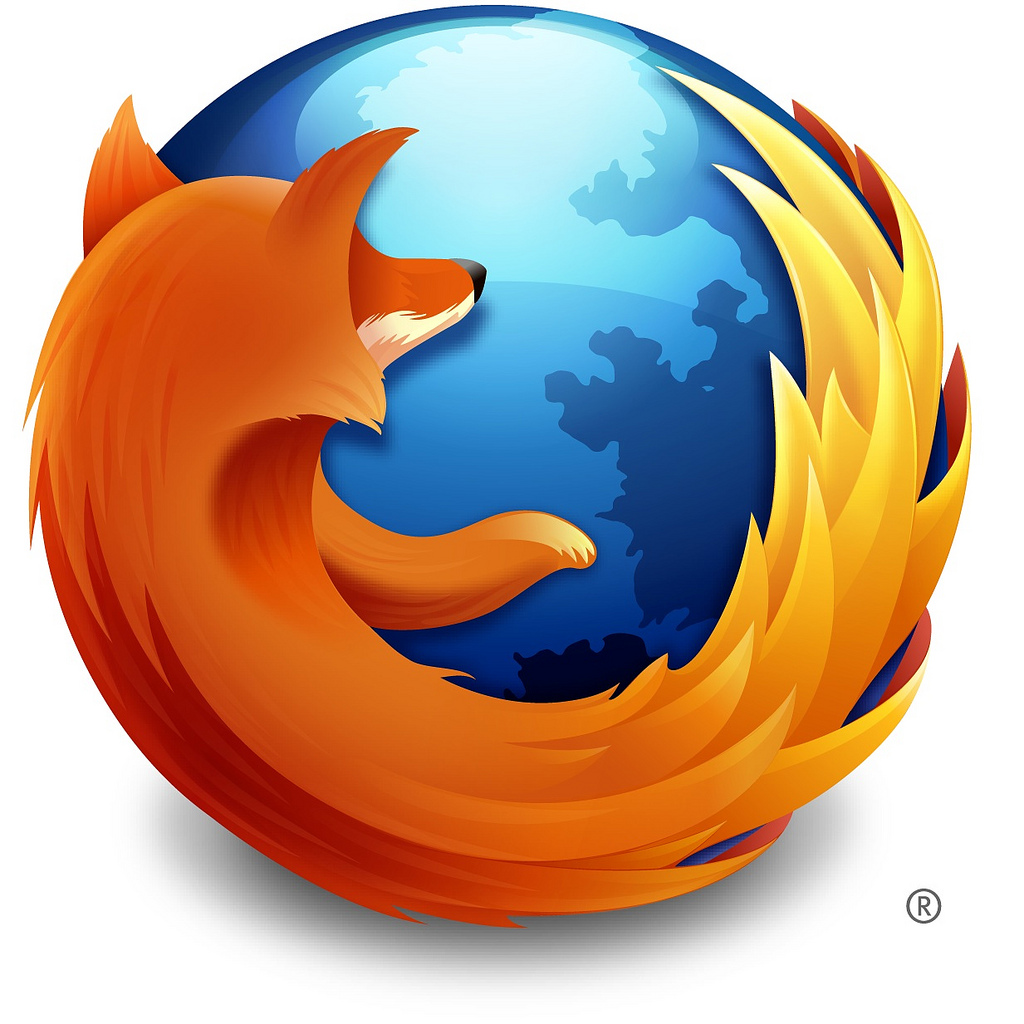 FireFox Redesigns Search Interface for the Upcoming Yahoo Switch
December 08, 2014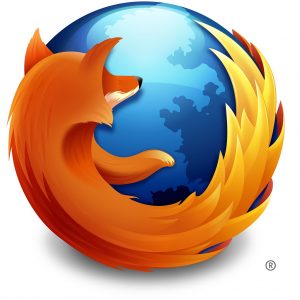 It was recently announced that FireFox has agreed to switch their default search engine to the new version of Yahoo's Bing-powered search engine. FireFox already has a very user friendly search interface, but with this re-design; they make it even easier!
FireFox's new design features
Switching from one search engine to another has been made easy greatly with their new interface. When searching for something, underneath the suggestions there is a new list of other search engines with which you can try your search.
In addition to the new buttons, you can execute searches in another search engine without going through the hassle of going to their site. For example you'd want to search for something in Wikipedia, you can just type your query in their search engine, click the Wikipedia icon, and it automatically uses Wikipedia's search engine.
You can try and experience the new FireFox through their beta channel here.
Learn more about the changes here.