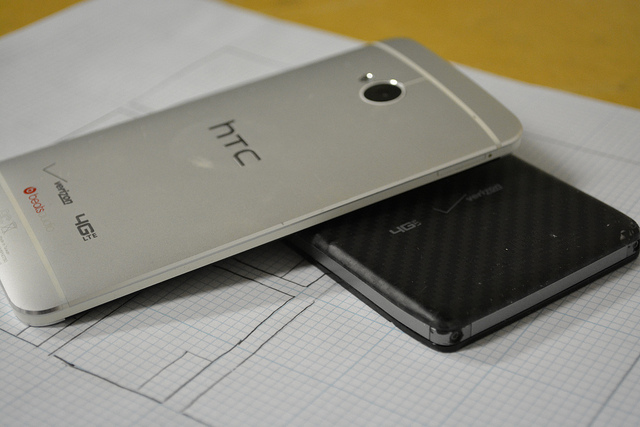 Federal Appeals Court Requires Search Warrants for Cell-site Records
August 19, 2015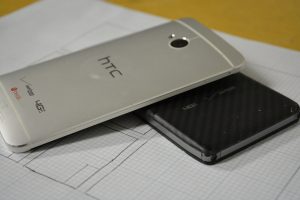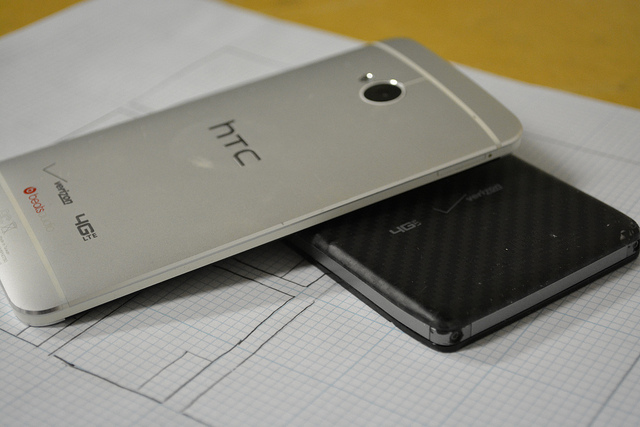 Last August 5, a federal appeals court ruled that a probable-cause warrant under the Fourth Amendment is required for the police to obtain a suspect's cell-site data.
Cell-site records of phone users have always been considered by the government as business records that aren't constitutionally protected, resulting in easy access to them from telephone companies as long as the government agency asserts that it has reasonable grounds to believe that the data are relevant to its investigation. In the legal jargon, this argument is known as the third-party doctrine.
The federal appeals court thought otherwise and defended its claim with this statement:
"As we have explained, society recognizes an individual's privacy interest in her movements over an extended time period as well as her movements in private spaces. The fact that a provider captures this information in its account records, without the subscriber's involvement, does not extinguish the subscriber's reasonable expectation of privacy. Applying the third-party doctrine in this context would simply permit the government to convert an individual's cell phone into a tracking device by examining the massive bank of location information retained by her service provider, and to do so without probable cause."
The appeals court was considering Aaron Graham and Eric Jordan's robbery case, who were arrested for one robbery but were convicted of many more when evidence of other robberies from different stores was discovered when their mobile phone calls and texts were examined.
Unfortunately for the two, the court declined to suppress the evidence because it found that the "government relied in good faith" when it examined the cell-site records. However, the court's decision asserted that cell-site records are constitutionally protected and that warrants are now required to access them.
Read more here