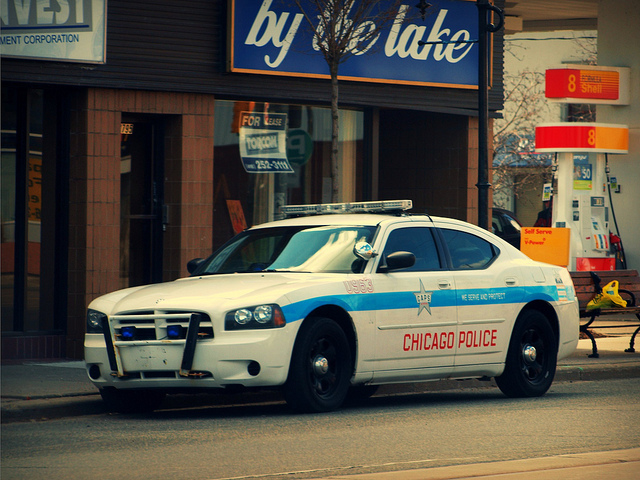 EFF and MuckRock File Public Record Requests on Local Authorities Regarding Biometric Technologies
September 01, 2015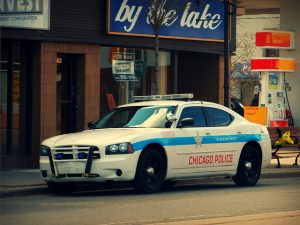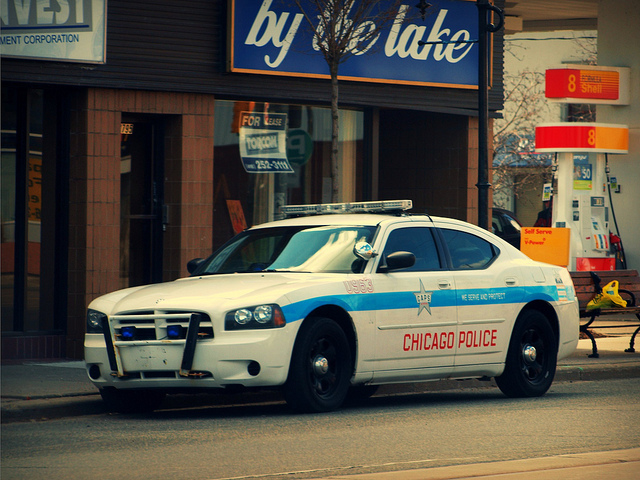 The rise of technology has given us an increase in security, especially with cameras on every street corner. However, it has also brought a decrease in privacy, as the police—or anyone else with the access to the technology—has the power to monitor or track our every move.
Today, that power is held by many of our police departments. Police officers now have access to technology that acquires biometric data, making it possible to identify a person on surveillance footage by analyzing his or her unique features. What's more, they have access to this information via mobile devices. In response to this invasion of privacy, EFF and public record hound MuckRock have filed a request for greater transparency when using this approach to public safety.
"There is no central list that shows which police agencies have these devices, and no uniform set of policies on how they must be used. So, EFF and MuckRock have partnered to conduct a census of sorts. We're seeking your help to file public records requests with local law enforcement agencies around the country to shine light on mobile biometric technologies."
The campaign encourages citizens to file Freedom of Information Act requests and become informed about whether their local police department or any other agencies have obtained this technology.
If you want to file a request also, EFF can file it for you here.