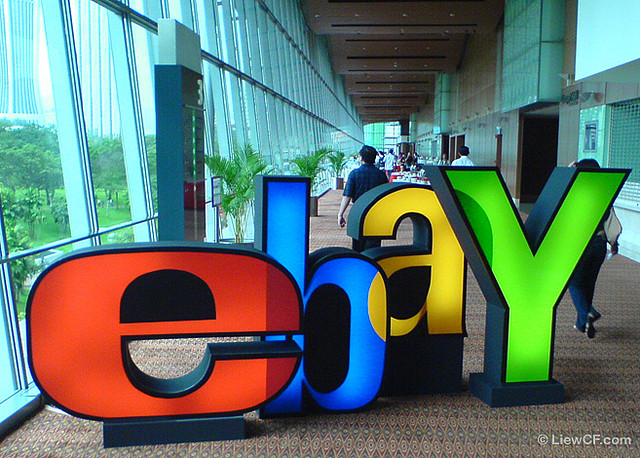 eBay Gives In To Russia's Demand for User Data
April 26, 2015
The Russian government has succeeded in convincing one of the Silicon Valley giants, eBay, to give in to its demands that Russian users' data are stored inside the country.
MotherBoard spoke to Johnna Hoff, eBay's director of communications, through email. "We have met with the regulators in charge of the new law in Russia to clarify the requirements," Hoff said. "We are now determining how best to apply the new regulations to ensure an optimal solution for eBay customers in that market."
PayPal, which is owned by eBay, is also expected to follow suit but no word has come from it yet.
According to digital experts, this deal is a big win for Putin for two reasons:
1) This deal proves that Silicon Valley giants are willing to negotiate and accept Russian's terms.
2) Putin can use this deal to argue that the localization law is not about surveillance, rather, it is about securing Russians' personal data.
However, Emily Parker, the author of "Now I Know Who My Comrades Are: Voices from the Internet Underground," said that the big question is what other social media companies, like Twitter and Facebook, will do. If they don't comply, will they be banned from Russia? Will internet freedom suffer another massive blow? If this localization continues, will other countries follow Russia and localize their citizens' data too?
According to Peter Micek, an attorney with digital rights organization Access, "Big Internet companies' attempts to satisfy repressive regimes' terms is a race to the bottom. User trust, security, and corporate ethics are too easily discarded in exchange for expanding profit margins. Now other repressive governments can take Russia's example and seek to pass similar laws and tighten their grips over how their citizens behave online."
To read more on this topic, click here.