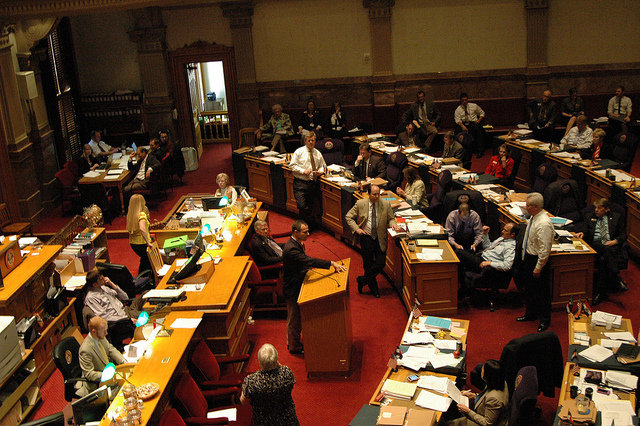 CIA Spies on US Senate Through a Google Search
October 31, 2016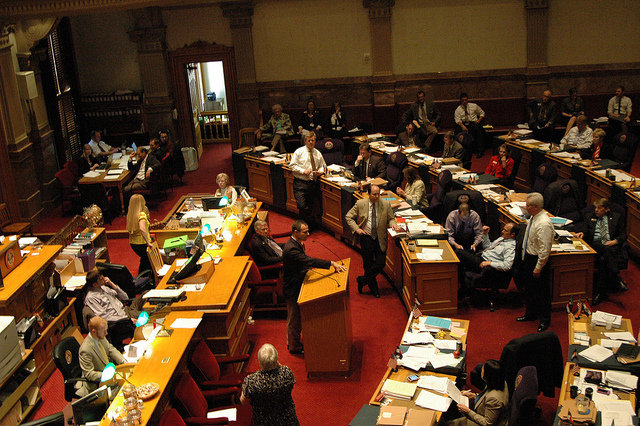 A Google search started it all.
Back in March 2014, the CIA installed a Google program that provided a convenient way of searching files related to their torture program. Theoretically, the program enabled to access only to CIA files. In fact, it resulted in the CIA's ability to spy on the US Senate.
At first, the CIA denied the spying allegations, saying that any such action would fall outside their scope of reason. However, CIA's own watchdog investigated the matter and determined that the scope of reason had been misjudged. Five agency employees, two attorneys, and three information technology staff had, in fact, accessed Senate staff computers.
The CIA was alleged to have done this purposely, to cast doubt on the integrity of the Senate's investigation of the CIA's torture program. The investigation had been launched in 2009 in response to the CIA's destruction of videotapes that included footage of the waterboarding of a high-value prisoner.
After learning of this miscalculation of the search's scope of reason, CIA Director John Brennan to the chair of the Senate Select Committee on Intelligence (SSCI), Senator Dianne Feinstein.
To read more on this story, click here.